Welcome to

More Than Words

Speech & Language Pathology.
"Communication is the essence of human life." -Janice Light
Our goal at More Than Words is to help our clients feel connected with the world around them through effective communication.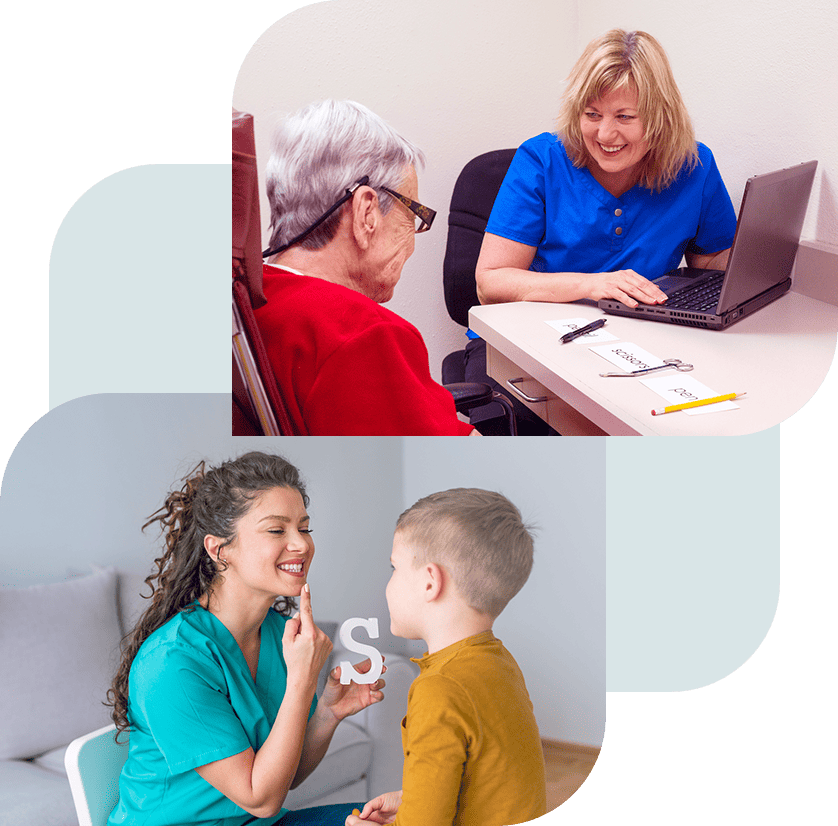 Our team of Speech Language Pathologists have been providing high quality services to the greater Albuquerque area since 2001. We see both children and adults in the clinic setting, in homes, and in the community.
What Our

Clients

Have to Say